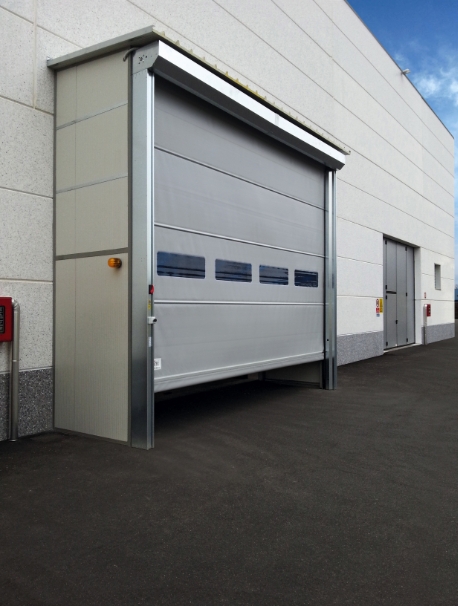 PROFESSIONALISM
Years of experience in providing doors
01- Delivery and installation of doors
We provide a full range of services for our products – from consulting and surveying to door delivery and installation.
02- Door repair and maintenance
In addition, we also offer door and door automation repairs of various complexity. When assessing the condition of the door, we will give our recommendation on the maintenance plan, work to be done and costs.
03- Technical consultations
As part of the technical consultation, we will provide support in the initial planning, helping to decide which type of door is most suitable for your needs. We will provide technical drawings and supervision during installation, as well as in the planning of regular maintenance.
Solutions for individuals
Of course, everyone has the opportunity to place any kind of doors and solutions in their private property, if necessary. If necessary, you can even place a loading system in your private property.
At the same time, individuals mostly choose to install garage doors directly in their private property, thus making the property more comfortable and functional.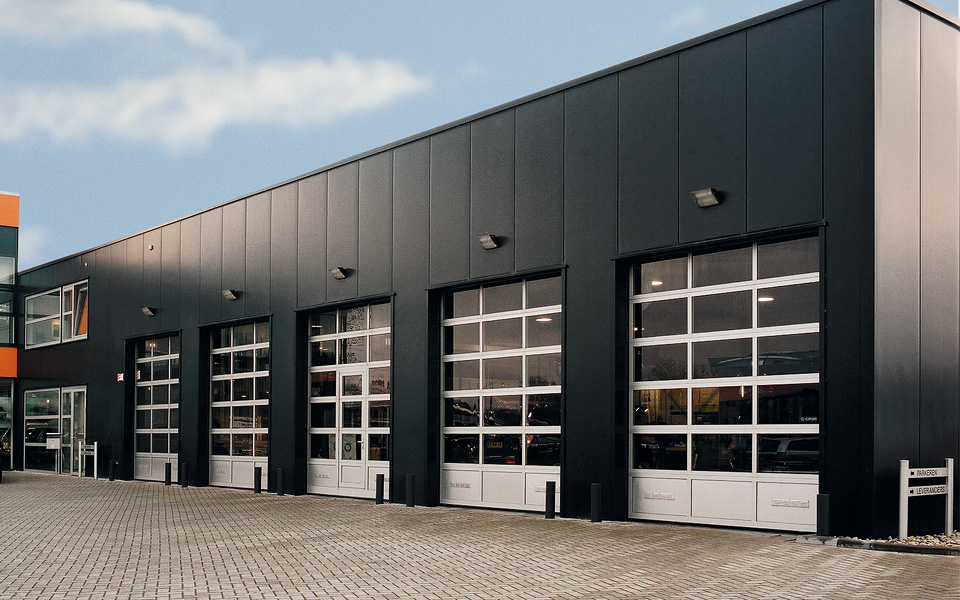 Various solutions for companies
In the everyday life of companies, doors provide security and convenience. It is important for companies that the applied door solution meets various technical requirements. Our offer for companies includes various solutions – double doors, folding doors, industrial doors, etc.
Industrial doors

High speed doors

Fireproof doors

Folding doors

Double doors

Roof hatches

Roller shutters
For manufacturing companies and logistics centers
One of the important cornerstones of the company's operations is the delivery of the company's products to the company's partners and customers. Due to this aspect, it is important to ensure convenient transportation of products.
To facilitate the logistics of the company's products, QDoors offers various solutions for securing loading systems.
Various accessories for loading systems

Loading area seals (dock shelters)

Hydraulic handling axles and hoists

Dock houses

Mechanical handling axles and hoists